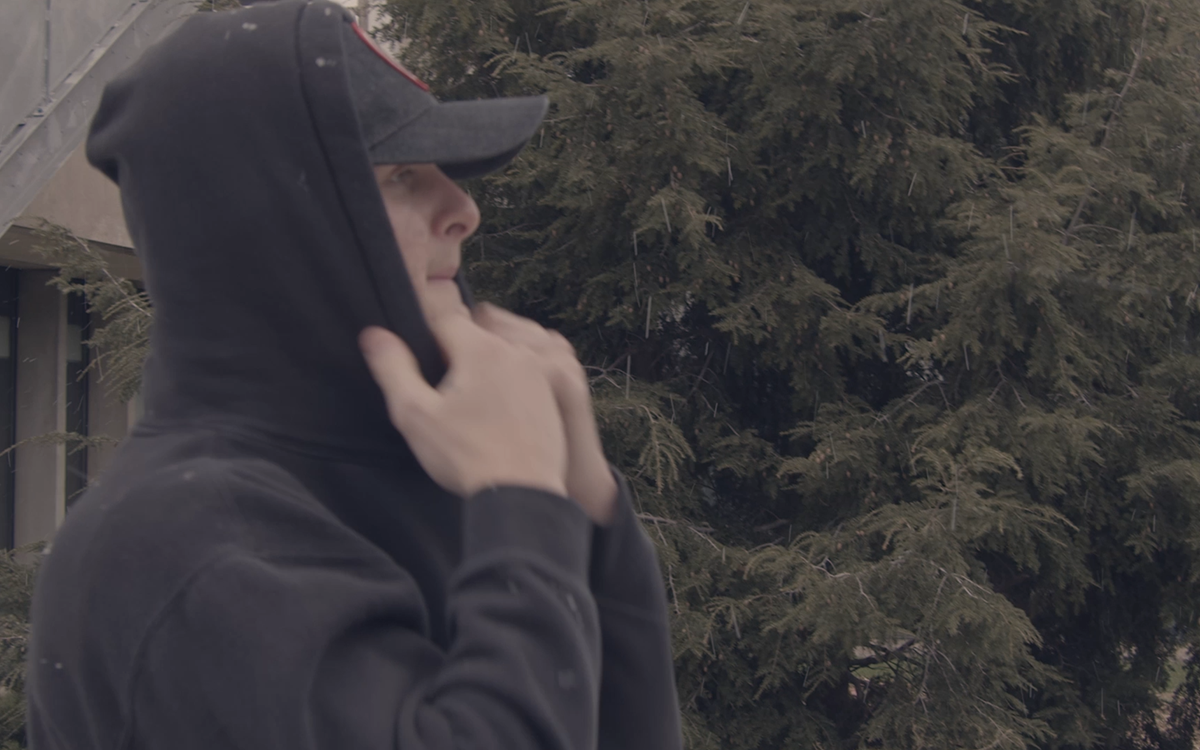 My name is William Grey, I am a post-production specialist. I have a passion for all things audio and video, this is a glimpse into my work!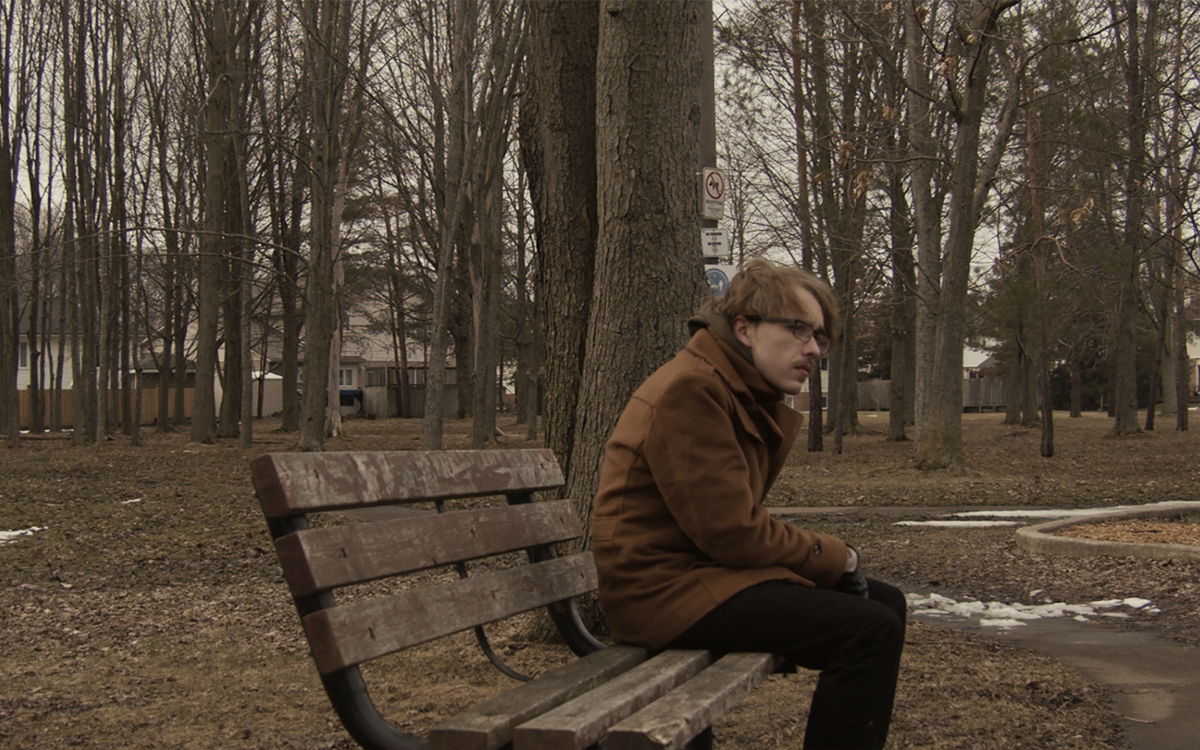 Director & Video Editor
Explore the stories of those who, in times of great uncertainty and struggle, escaped towards the digital world as a means of escape.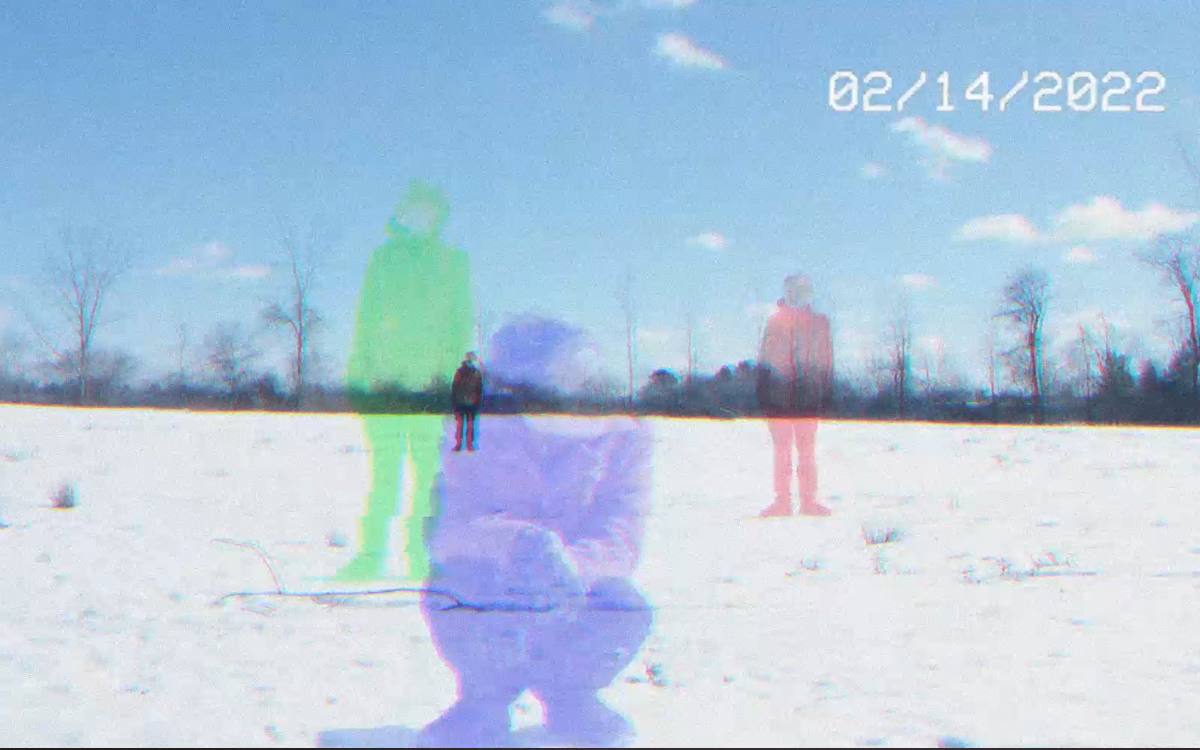 Producer & Video Editor
To try and create a full and active moving image with a completely blank canvas, in this place on a cold winter morning.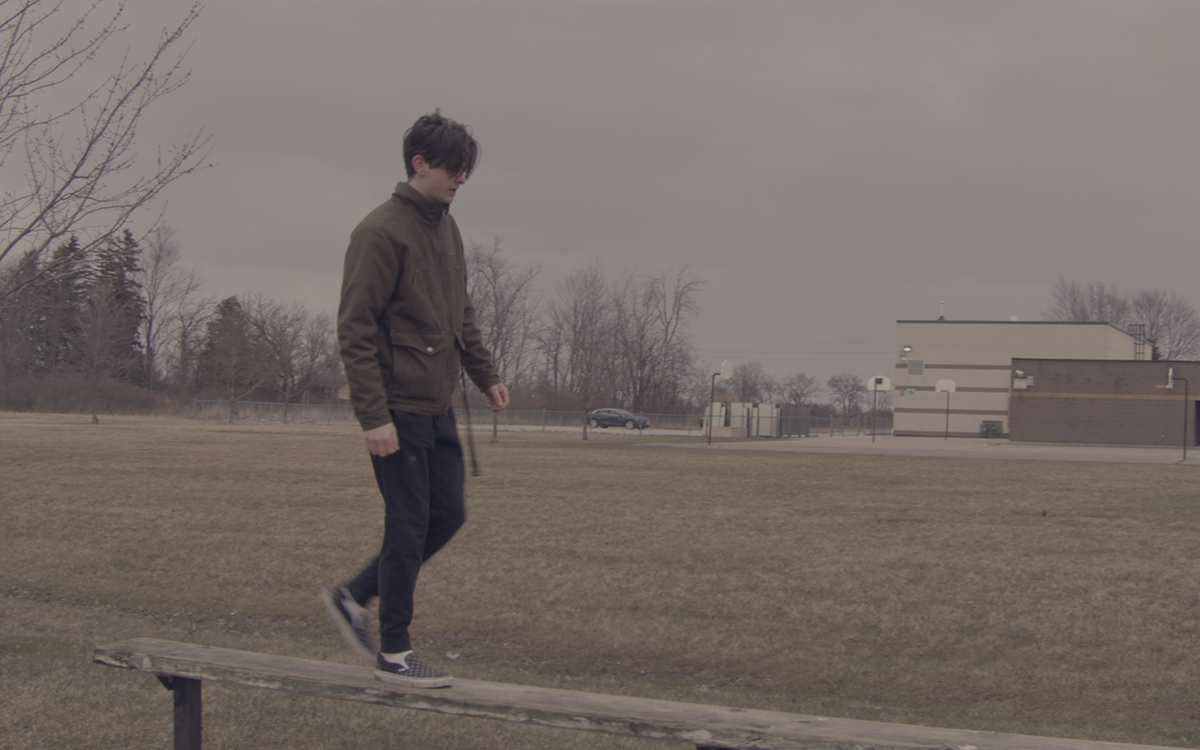 Director & Video Editor
The Second Phatic Interviews
A piece exploring the questions of "What is important about these expressions?" and "Why do I care?"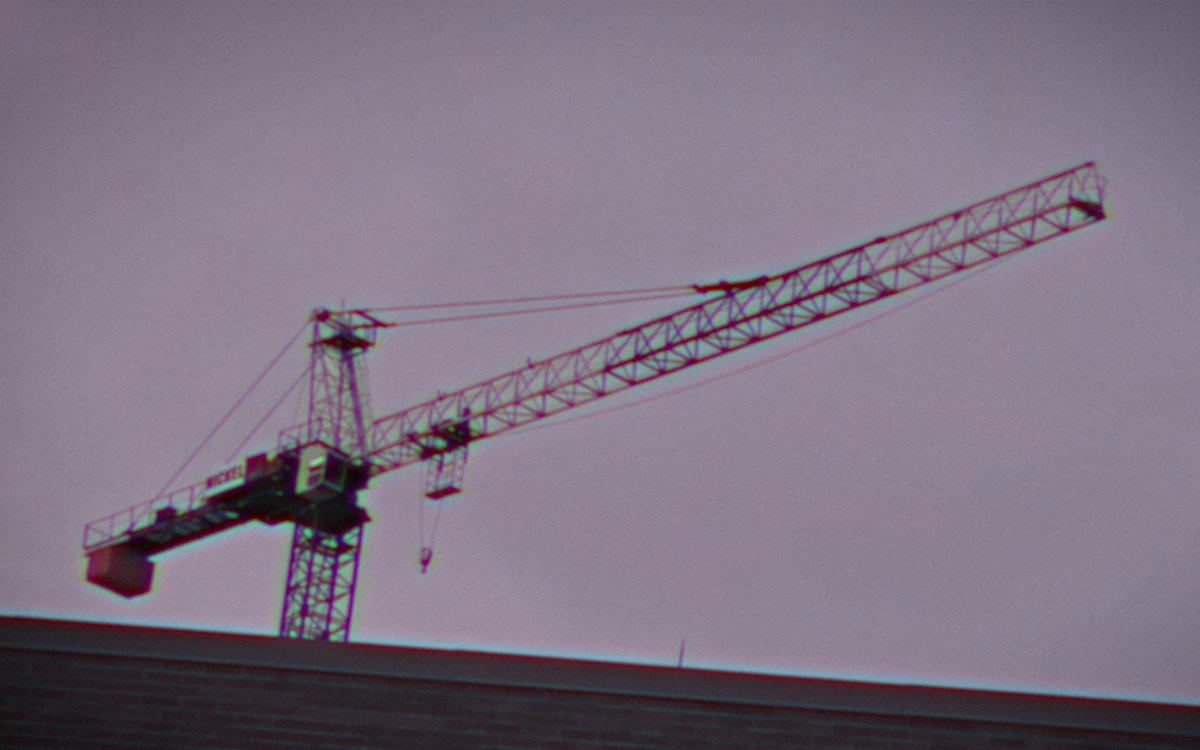 Video Editor & Sound Designer
Memento was a piece created as a means of reminiscing on the last four years of my time at Brock University.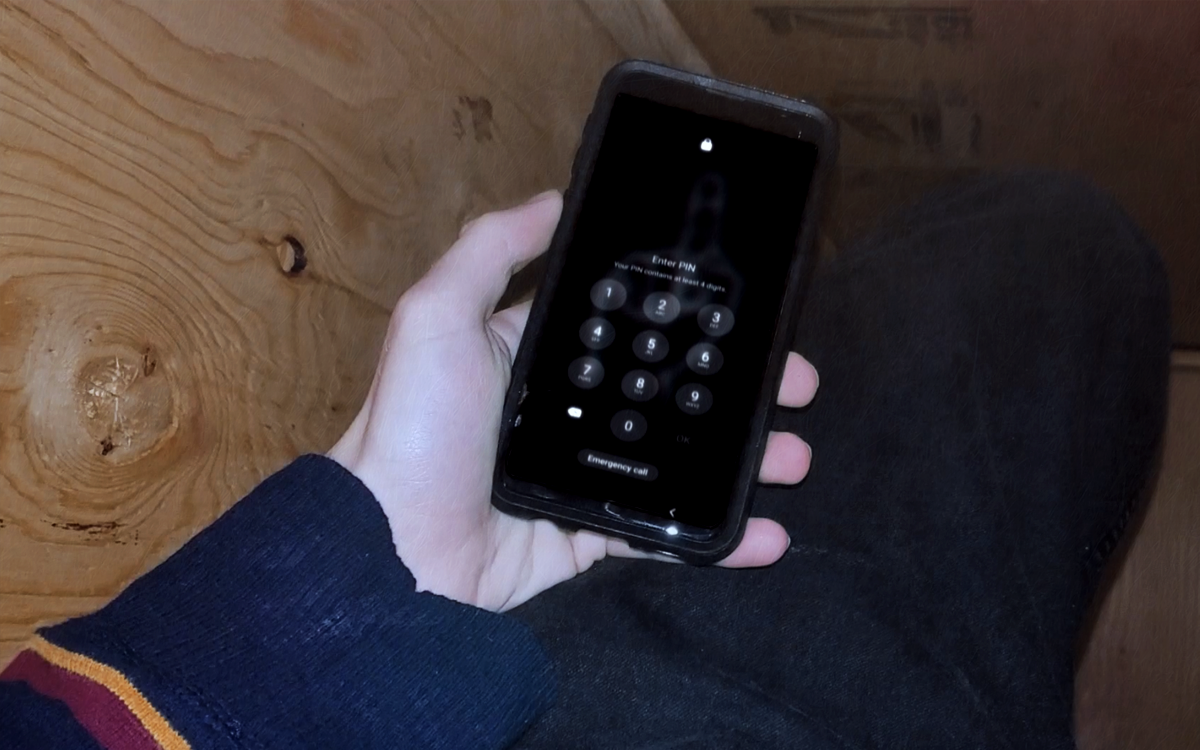 Producer & Video Editor
A man finds himself buried alive in a cheap coffin. Will he discover the truth of his suspicious circumstance or will he fall victim to it?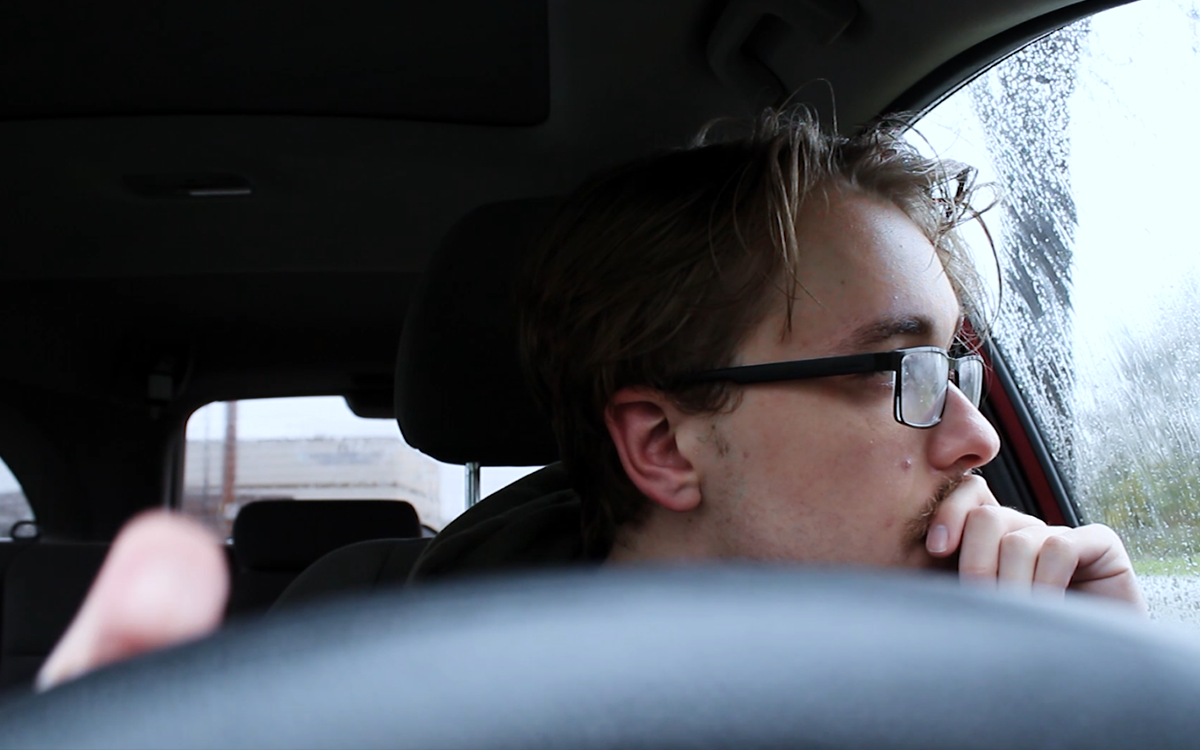 Producer & Video Editor
200k people died and we didn't even bat an eye. The world is figuratively and literally on fire, how does one even process it.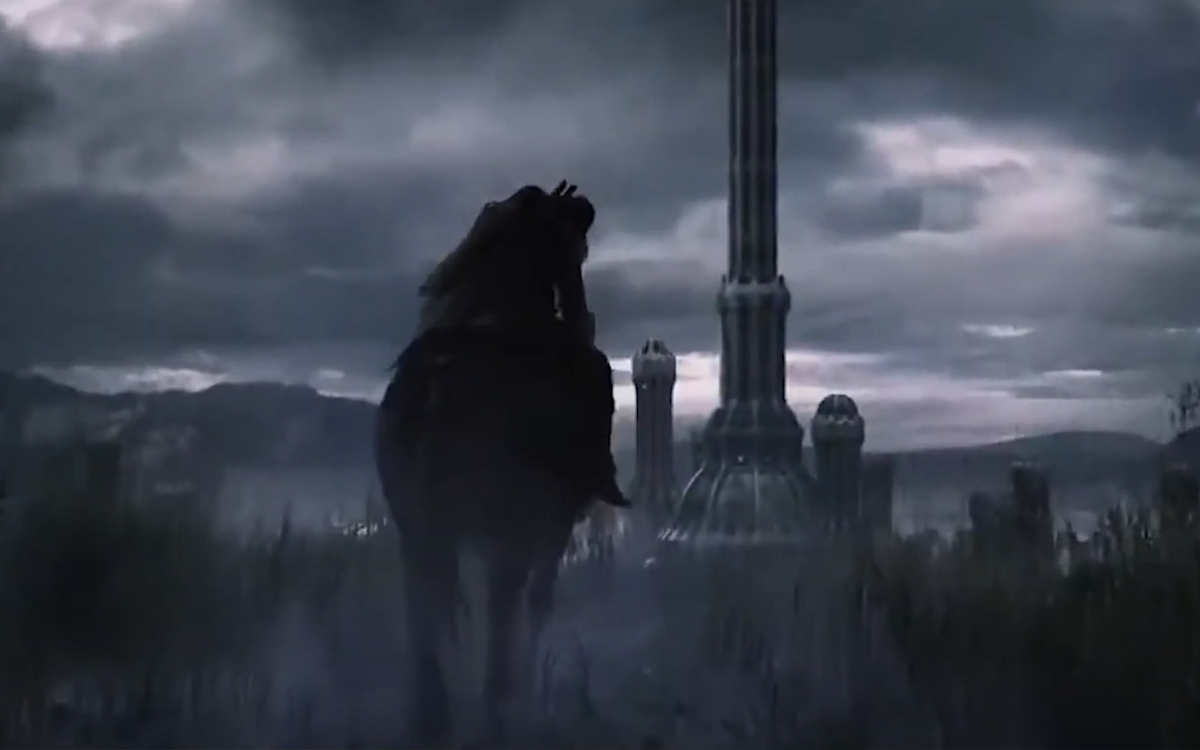 Lead Video Editor
Found Footage Compilation
Devintiy has long since vanished and those who remain must pick up the pieces. A trailer based around the fictional world of Morstera.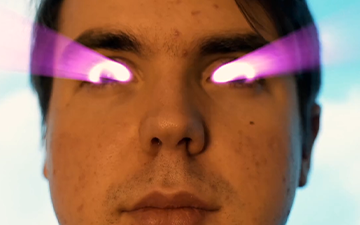 Lead Video Editor
In a desperate attempt to make some money Noah agrees to test run a game, although he ends up getting a little more than he bargained for.